Susie Dent turns the air blue on Countdown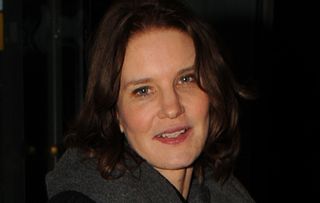 (Image credit: REX/Shutterstock)
The usually prim Susie Dent used a swear word – to the delight of viewers – to score an eight-lettered word on Countdown
Everyone loves spotting a rude word on Countdown, but viewers were surprised on Thursday when Dictionary Corner's Susie Dent was the one to find it.
Susie – known for informing the audience about the origins of words – spotted the brilliant 8-lettered  'shithead'.
She told viewers: "We apologise for this one in advance, it's in the dictionary. We're only saying it because it gets you one letter further."
Host Nick Hewer turned to her and replied: "Susie, wash your mouth out with soap."
Viewers were tickled by the unexpected word coming from normally well-spoken Susie.
And for anyone wondering over the official meaning of the word, it is defined on dictionary.com as a 'stupid, inept, unlikable, or contemptible person'.
Get the latest updates, reviews and unmissable series to watch and more!
Thank you for signing up to Whattowatch. You will receive a verification email shortly.
There was a problem. Please refresh the page and try again.