Buring: Film roles were big break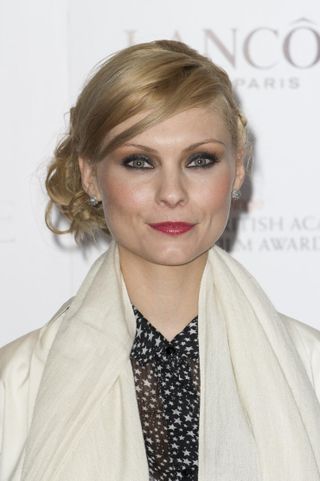 (Image credit: PA)
MyAnna Buring credits two very different film roles with propelling her into the spotlight. The Swedish-born actress will be on our TV screens in ITV1 drama The Poison Tree and in the Downton Abbey Christmas special, but she believes it was her performances on the big screen that proved to be her "breakthrough" roles. "I definitely think there are two jobs that changed things for me - one is Kill List, the film I did with director Ben Wheatley a couple of years ago, and then The Twilight Saga: Breaking Dawn - Part One," she said. "The two films came out around the same time, and they were so vastly different - one was an independent, psychological thriller, and the other was a huge vampire saga. "The two coming out together threw open a lot of doors for me, which has been great. I don't know, but without those roles I'm not sure I would have got into the room for a lot of the jobs I've had since then." MyAnna has had a busy year, starring in TV series White Heat And Blackout, and blockbusting movie The Twilight Saga: Breaking Dawn - Part Two. She admits 2012 has been good to her: "Yes, I've been lucky, so, so lucky - I keep saying it, but I really do mean it! A couple of years ago, I was a jobbing actress, but I was also working in call centres. "For the last two years I've been able to do a job that I absolutely love, and make a living out of it. I'm getting to play characters that I find really interesting, and work with amazing directors, actors and writers, and it's a really privileged position to be in." :: The Poison Tree concludes on ITV1 on Monday, December 17 at 9pm.
Get the latest updates, reviews and unmissable series to watch and more!
Thank you for signing up to Whattowatch. You will receive a verification email shortly.
There was a problem. Please refresh the page and try again.