Sacha Dhawan explains why his new BBC2 drama The Boy with the Topknot struck a chord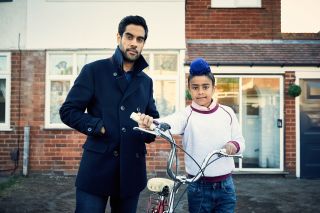 (Image credit: BBC/Parti Productions/Kudos)
Family secrets are at the heart of The Boy with the Topknot, a one-off drama in which journalist Sathnam, played by Sacha Dhawan, discovers that, while he has been lying to his Punjabi parents about his private life, they have kept him in the dark about a significant piece of family history.We caught up with 33-year-old Sacha, star of Alan Bennett's The History Boys, to find out more…
What were your first impressions of The Boy with the Topknot - which starts tonight on BBC2?
"I was a bit hesitant as, with anything ethnic-based, I'm like: 'Is it going to be all about arranged marriages?'" Then I read the book and I was struck by how relatable it was, as a Punjabi boy myself. It starts off being about arranged marriages, but it ends up being so much more – about family and also mental illness. I thought: 'I need to be involved in this!'"
What in particular could you relate to in Sathnam's story?
"It's about getting back to your roots, which is why it's a very personal story to me, because I've done the same thing. I hit the age of 30 and felt a bit lost, so I had to go home and confront my mum and dad about a few things. To be able to move on and become a man."
What was happening in your life at the time?
"I was living in LA and I felt depressed and didn't quite know what I wanted to do. I thought: 'I'm going to pull the plug, go home and have a chat with Mum and Dad.' You can rely on your work to give you happiness, but really you need to confront what's more important, which is family."
How similar are your parents to Sathnam's?
"My parents are the same – they don't really talk about stuff. Especially in Indian families, there's this mentality that you just get on with it. If there isn't a problem, why make one? But whatever nationality you are, family is a big part of our lives, and we've all had big sit-down talks with parents or siblings."
Were your parents supportive when you took up acting?
"Even when things were going well, my dad used to say to me, as a joke: "If this fails, you can come and work with me in the [clothing] shop in Manchester!" I did actually work with him for about a year and a half when the acting jobs dried up. It was The History Boys that got me back on track."
Is your dad proud of your acting career?
"There's a moment in the drama when Sathnam and his father have a proper conversation for the first time, and his dad pulls out a folder of all his newspaper cuttings. That's exactly what my dad did when I came back from acting on Broadway. Not only had he collected all the articles, he'd them it in a proper binder!"
Will you watch this with your parents?
"That's the thing I'm most looking forward to – letting Mum and Dad see this. Particularly my mum. Deepti Naval and Anupam Kher, who play Sathnam's parents, are huge actors in India. When I'd ring Mum from the set, she'd always be asking me: "Can you put them on the phone?!"'
Was your parents' marriage an arranged one?
"It was a love marriage. My mum was quite young, so I think there were certain aspirations she had that she couldn't quite fulfill. When I got the acting bug, she said: 'Make sure you don't give up on it.'"
The Boy with The Topknot premieres tonight on BBC2 at 9pm and will then be available on BBC iPlayer
Get the What to Watch Newsletter
The latest updates, reviews and unmissable series to watch and more!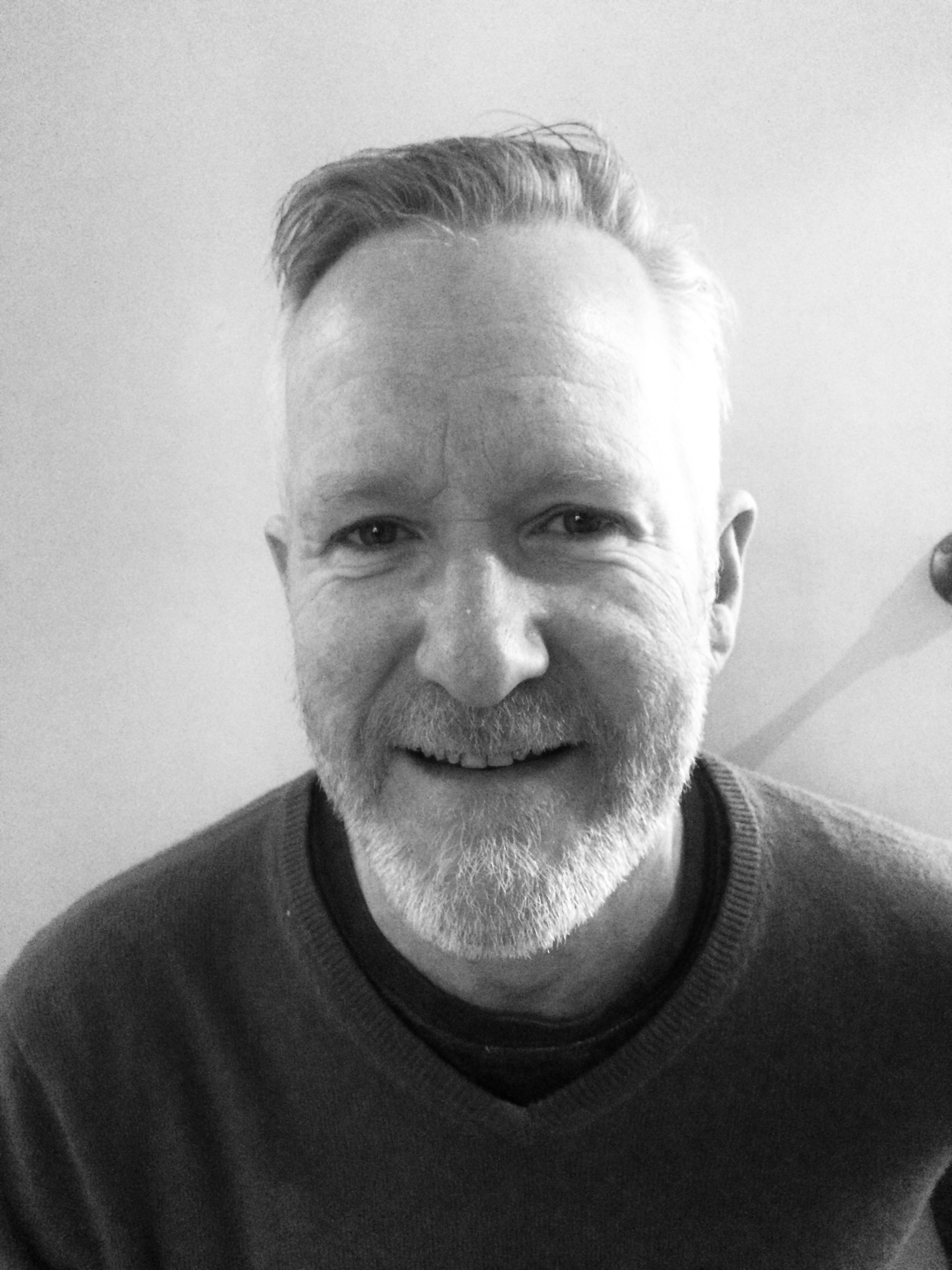 Ian writes about TV and film for TV Times, What's on TV and TV & Satellite Week magazines. He co-hosts the weekly TV streaming podcast, Bingewatch.