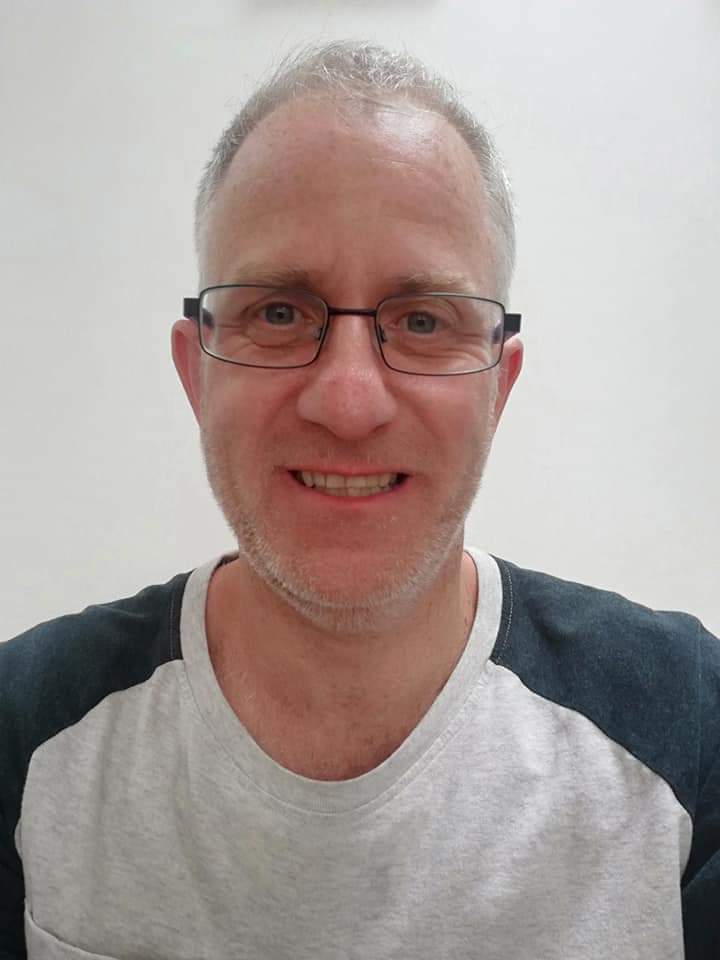 Daniel Judd
Freelance writer
Daniel Judd has worked for the BBC and ITV on TV websites as diverse as Comic Relief, EastEnders, and Strictly Come Dancing. He loves old programmes with a murder or a spaceship in them (or sometimes both).
Career highlights include: covering the filming of the first series of the Doctor Who revival in a freezing Cardiff Bay, stepping onto a rainy Albert Square for the first time, and hearing his team had won an International award while a bit chilly up a mountain near Snowdon.
He's also helped solve a problem like Maria and found Jesus, Joseph, and a Nancy.
Latest articles by Daniel Judd