Rose West upsets actress playing her in ITV drama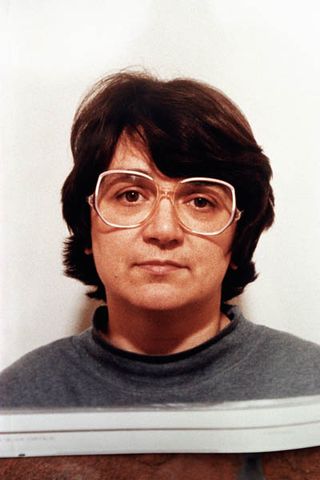 (Image credit: PA Archive/Press Association Ima)
Monica Dolan, who plays Rose West in a new ITV1 drama, was affected by comments West made about her, her co-star Dominic West has revealed. The Wire and The Hour star Dominic, who plays notorious murderer Fred West in the controversial programme, Appropriate Adult, said it was difficult not to be tainted by the killers. He told the Radio Times anyone associated with West's 'malignancy' was affected. "Even while we were shooting, Rose West - who is in jail - was quoted in a paper saying: 'What's that dopey actress doing playing me?' and it really upset the actress (Monica) playing her. She was well aware how nasty Rose was, but it still had an influence. She's so malignant." Dominic, 41, who has previously revealed he was plagued by nightmares about the serial killer while playing the role, said it was 'grim' filming the part. He defended the drama, which has been criticised by Anne Marie Davis, the daughter of the Gloucestershire murderer. Dominic told the magazine it was important for these stories to be told, adding that 'this stuff still goes on, on an enormous level'. He said 10,000 people go missing in Britain every year, 3,000 of whom are never seen again and he suggested some of those 'must have been murdered'. "There are probably serial killers out there that we've never heard of. Fred West was around for 25 years doing his killing. It's important to discuss these things, as long as one doesn't do it in a way that glorifies them," he said. The drama focuses on Janet Leach, the volunteer who sat in on West's police interviews and centres on the time between the notorious killer's arrest and his prison cell suicide in 1995.
Get the latest updates, reviews and unmissable series to watch and more!
Thank you for signing up to Whattowatch. You will receive a verification email shortly.
There was a problem. Please refresh the page and try again.