Searching - Sky Cinema Premiere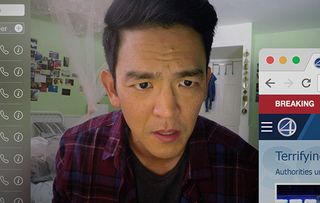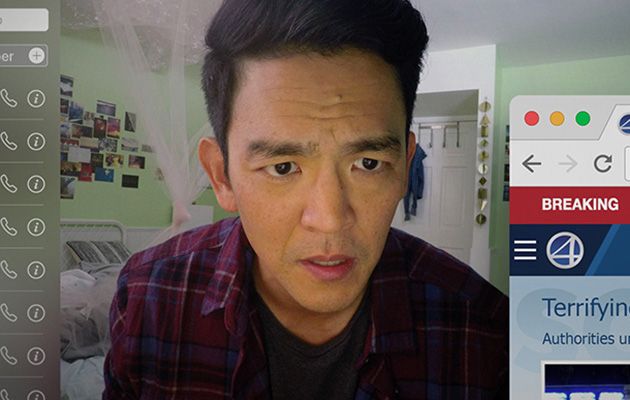 (Image credit: Sony Pictures)
John Cho is a desperate dad trying to find his missing 16-year-old daughter in this absorbing thriller
John Cho is a desperate dad trying to find his missing 16-year-old daughter in this absorbing thriller.
First-time director Aneesh Chaganty films the action entirely through computer and mobile screens as Cho doggedly follows the only clues, what his daughter has left behind on various social media platforms, after she fails to return from an all-night study trip.
Grounding the plot in a recognisably real father-daughter relationship and boasting a sympathetic lead performance by Cho, this is a gripping thriller. He's recently widowed and doesn't know what to think about what's happened – has she run away, been kidnapped, or worse?
As he investigates and his daughter's secrets and lies become apparent, it becomes clear that he doesn't know her nearly as well as he thought.
Keep your eyes peeled and your wits about you as Debra Messing's police detective gets involved in the search, the tension mounts and the clues and curve balls come flying fast. This is a really clever thriller, for sure, but it is the story's emotional heft that makes it so compelling.
Get the latest updates, reviews and unmissable series to watch and more!
Thank you for signing up to Whattowatch. You will receive a verification email shortly.
There was a problem. Please refresh the page and try again.