Meet the Vinland Saga season 2 cast: who's who in the Netflix anime series
Who are the new and returning players in Vinland Saga season 2?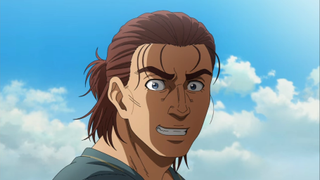 (Image credit: Netflix)
Here's an essential who's who guide to the Vinland Saga season 2 cast.
Considered to be one of the best anime series in recent years, Vinland Saga captivated fans when it was released in 2019. Now returning for its second season, the historical Viking epic picks up on the story of Thorfinn following the shocking events of the first season.
After witnessing the death of his father, Thorfinn vows revenge on the man responsible — the formidable leader, Askeladd. Deciding to keep his enemies close, Thorfinn bands with Askeladd in season one to improve his fighting skills and eventually earn the opportunity to face him in a duel. When the opportunity is taken from him to kill Askeladd by Prince Canute — who is trying to prove his worth as King — Thorfinn feels his life now lacks direction and purpose. This is where season two picks up, set one year after Askeladd's death and Thorfinn is now working as a slave, trying to rediscover who he is.
Let's take a look at some of the key returning players in season 2 — and some of the new characters as well — as the Vinland Saga continues.
Yuto Uemura as Thorfinn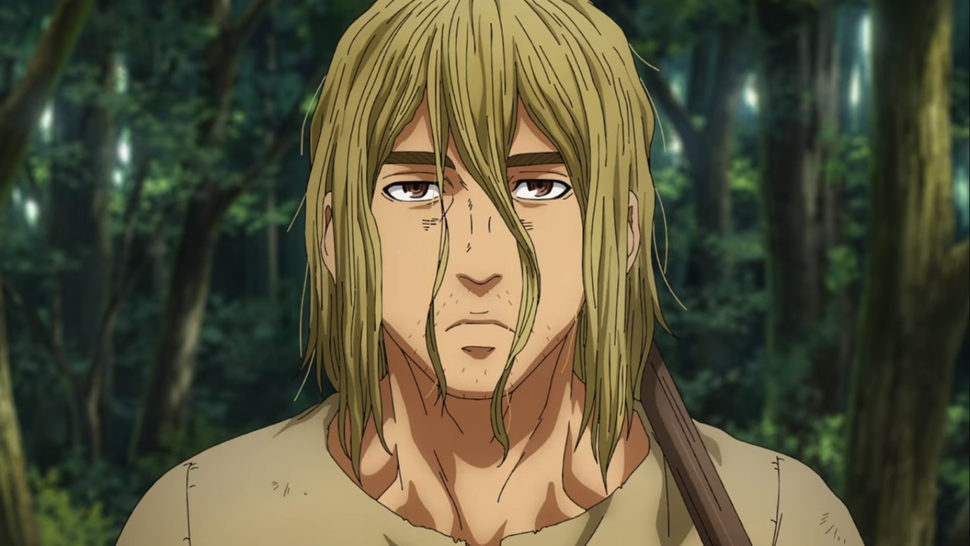 The first season of Vinland Saga serves as a prologue of sorts for our complicated hero, Thorfinn. He undergoes a huge transformation following the death of his father and his sole motivation is revenge and to kill Askeladd. Having honed his skills as a fighter, Thorfinn is distraught to lose the chance to kill Askeladd for himself, and season 2 finds him in a very different place. Having been enslaved for attacking Prince Canute — the man who took away his opportunity to kill Askeladd — Thorfinn works on the land and struggles with the lack of purpose in his life.
As well as voicing Thorfinn in Vinland Saga, Yuto Uemura has also voiced characters in popular anime series such as Bungou Stray Dogs, and My Hero Academia.
Akio Otsuka as Thorkell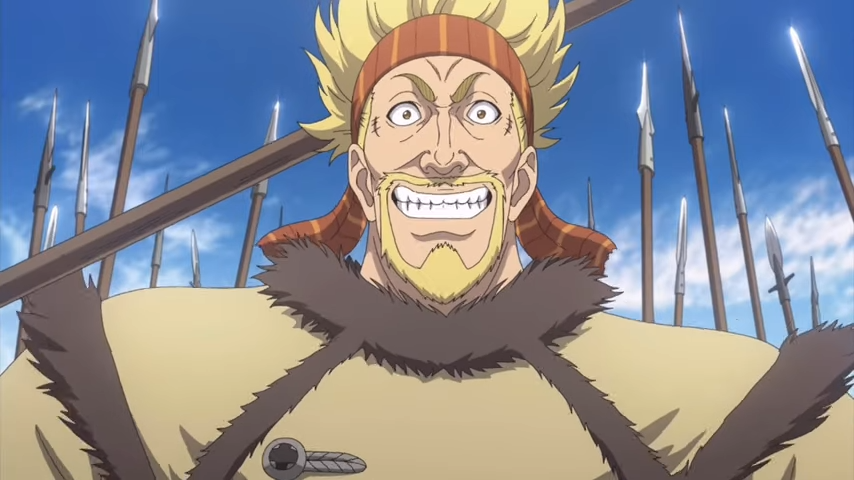 A towering giant and a formidable Viking, Thorkell is arguably the strongest character in Vinland Saga — at least in the physical sense. Thorkell also shares a connection to our hero as we learn in season 1 that he is Thorfinn's great-uncle. Thorkell is a character who thrives off the thrill of combat, having dueled with Thorfinn on numerous occasions in season 1. As we've already seen, Thorkell is a man who has no qualms with switching sides and will follow the battle wherever it may take him, so it will be interesting to see what path he takes in season 2.
A highly regarded voice actor, Akio Otsuka has voiced characters in landmark anime films such as Ghost in the Shell, Paprika, and Tokyo Godfathers.
Hideaki Tezuka as Ketil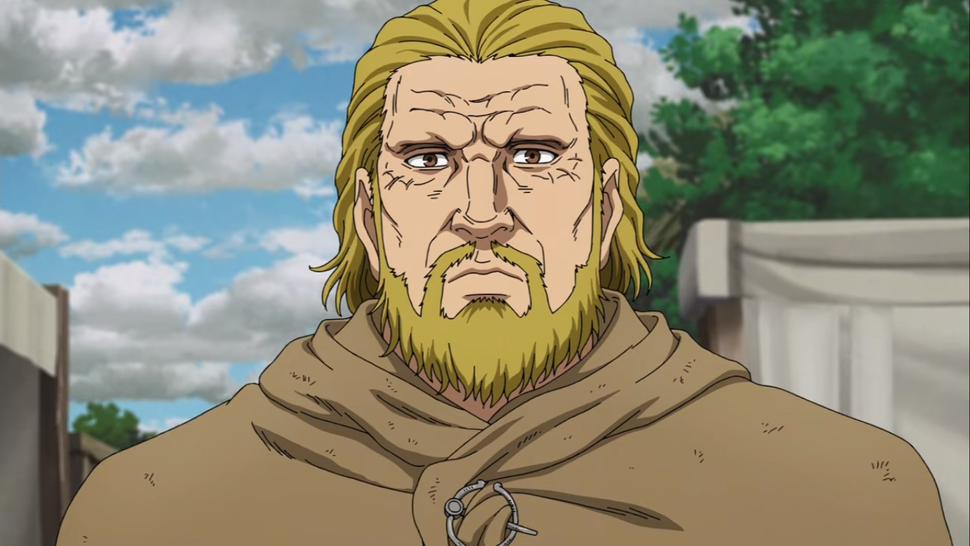 After Thorfinn attacks Prince Canute at the end of season 1, he is sold into slavery and bought by the landowner, Ketil, who is one of the new characters introduced in season 2. While his position might suggest he is a cruel man, Ketil is initially a fair and understanding man who treats his slaves fairly. There is a darker side to Ketil, however, and this is something that might be explored later in season 2.
While new to Vinland Saga, voice actor Hideaki Tezuka has a number of impressive credits to his name having appeared in popular series like Attack on Titan and Naruto: Shippuden.
Shunsuke Takeuchi as Einar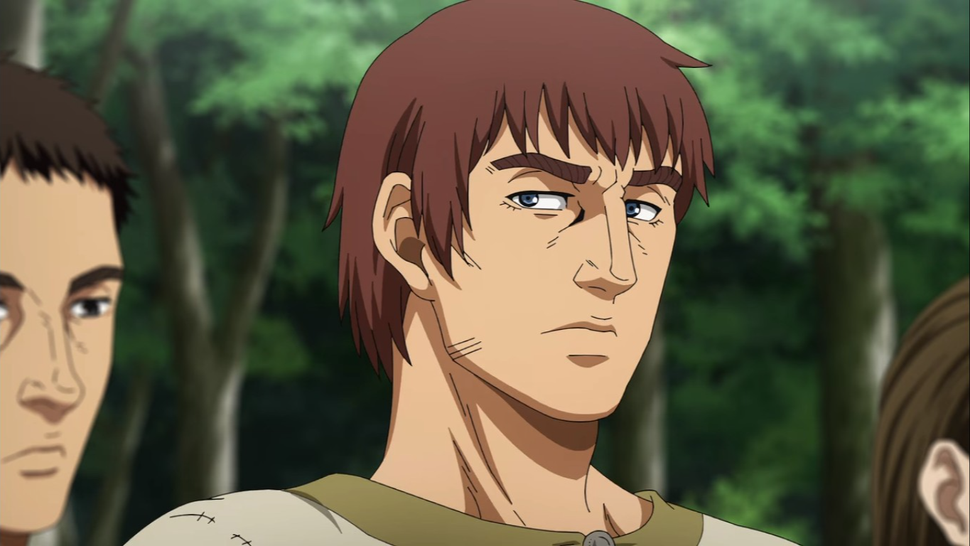 Perhaps one of the most crucial new additions, Einar is a fellow slave from England, who Thorfinn meets while working on Ketil's farm. In season 1, the young Thorfinn struggled to find allies and was forced to form an uneasy allegiance with Askeladd for his own protection. These experiences undoubtedly changed Thorfinn, but through his friendship with Einar, he is able to rediscover something of himself and form a bond with someone who does genuinely care about him.
Voice actor Shunsuke Takeuchi brings the character of Einar to life, and can also be heard as Gudetama in Netflix's charming Gudetama: An Eggcellent Adventure.
Fuminori Komatsu as Snake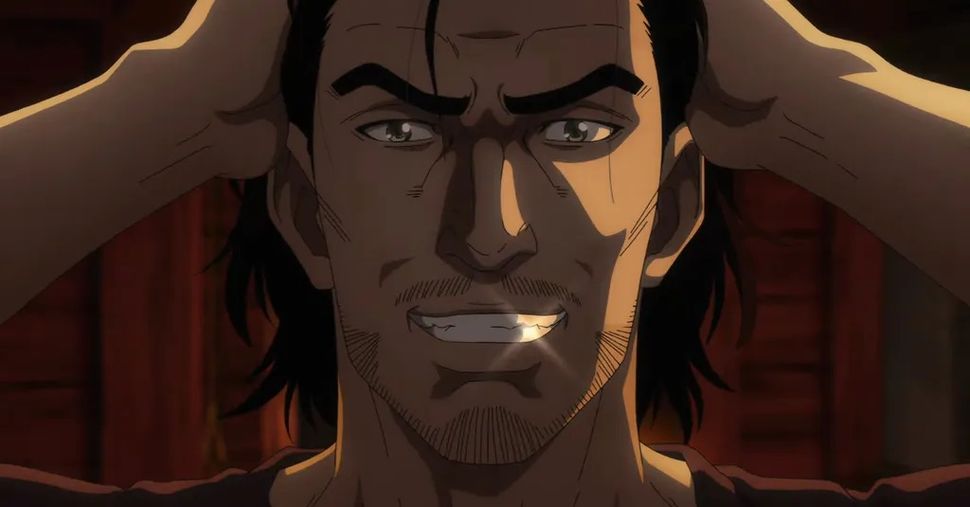 One of the new characters in season 2, Snake is a warrior who works for Ketil and leads the farm's guards. Despite his obvious battle prowess, Snake is one of the few characters in Vinland Saga who seems to show genuine compassion and concern for other people, regardless of who they are.
Voice actor Fuminori Komatsu is perhaps best known for playing Jean-Pierre Polnareff in the anime series JoJo's Bizarre Adventure.
Mayumi Sako as Arnheid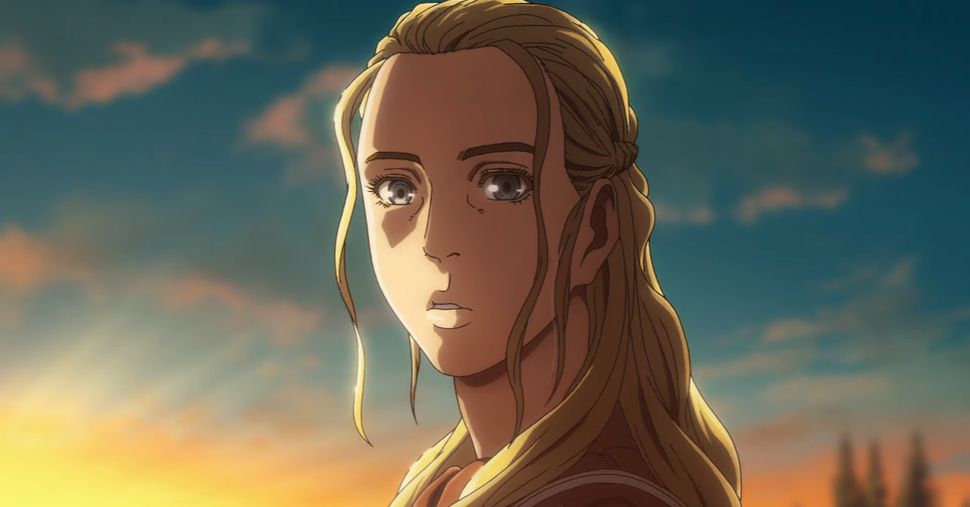 If there is perhaps one criticism of season 1, it is that it was lacking in female characters. While Thorfinn's mother and sister featured heavily in the early episodes, they became much less important as the season progressed. In season 2, however, we meet Arnheid, another one of Ketil's slaves. Despite the trauma she experienced when she was captured, Arnheid is a kind and caring woman — particularly adored by the landowner, Ketil. Arnheid is another valuable ally for Thorfinn, and offers something of a reminder of the home he used to have as a boy.
Mayumi Sako might not have as many credits to her name as some of the rest of the cast, but she has a small role in Spirited Away and has voiced characters in series such as Mugen no jûnin: Immortal.
Kensho Ono as Canute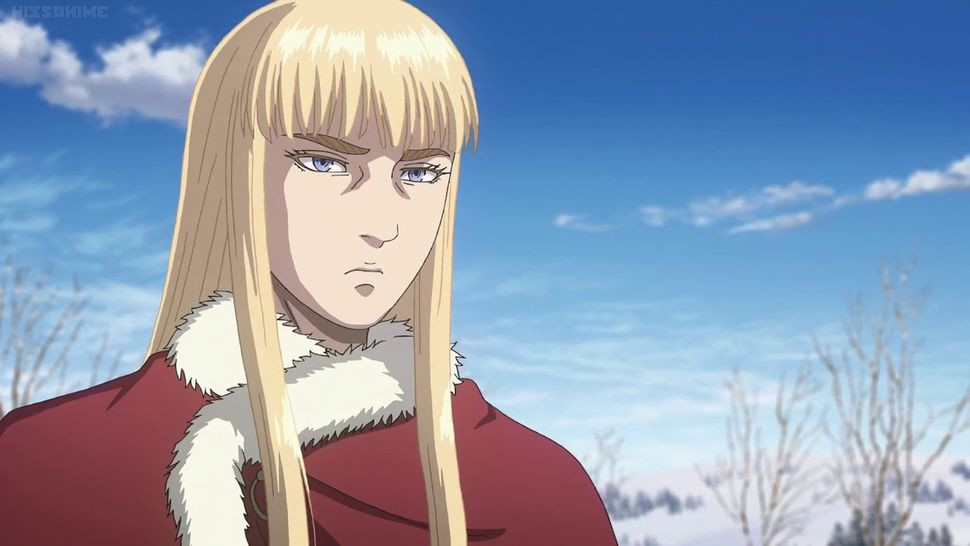 Along with Thorfinn, Canute is one of the characters who has the most interesting arcs in Vinland Saga. After being captured by Askeladd's men in season 1, Canute learns that his father — King Sweyn — sees no value in him and expected him to die in battle. Still angry at this father, yet with a desire to prove himself a worthy King, Canute kills Askeladd as reparation for Askeladd beheading King Sweyn. Now crowned King of Denmark and England — and in charge of the Viking army — Canute faces new challenges to bring about peace.
Kensho Ono has appeared in a number of films including 2016's A Silent Voice, as well as some high-profile series like Attack on Titan, Boruto: Naruto Next Generations, and Starmyu.
Other key new characters include Ketil's father, Sverkel (voiced by Mugihito), Ketil's sons Olmar and Thorgil (voiced by Yuu Hayashi and Taiten Kusunoki). In terms of returning characters, Leif Ericson (Yoji Ueda) — a minor character in season 1 — will perhaps have a bigger part to play this time around after he reunites with Thorfinn after many years.
All of season 1 of Vinland Saga is available to stream on Netflix now, and season 2 is available to stream with new episodes weekly from January 9th.
Get the latest updates, reviews and unmissable series to watch and more!
Sarah is a freelance writer who has been writing and podcasting about film for more than 7 years. Sarah studied English and Media Studies at college in Surrey, and after starting her own film review blog in 2015, she has gone on to write for a number of publications including Looper, Cineworld, and JumpCut Online. In addition, she co-hosts the podcast Let's Jaws for a Minute, going minute by minute through the 1975 classic, as well as exploring the broader influence of the film. She is passionate about animation in all its forms, and her favorite TV programs include Stranger Things, Crazy Ex-Girlfriend, and RuPaul's Drag Race, and she is partial to an engrossing docuseries as well.
Thank you for signing up to Whattowatch. You will receive a verification email shortly.
There was a problem. Please refresh the page and try again.