Film and TV actor Brian Blessed wants his body thrown into a volcano!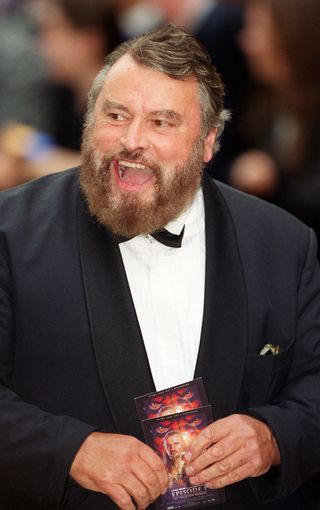 (Image credit: EMPICS Sports Photo Agency)
Veteran actor Brian Blessed, 79, says he wants his body thrown into a volcano when he dies.
The Flash Gordon star says there'll be no funeral for him and wants to "go down all guns firing".
"Before I get too old and ill, I'll go to South America and live among the Pemon people and meditate.
"When the time is right they can throw my body into the volcano," reports The Sun.
Brian, who appeared in Doctor Who as King Yrcanos in Eighties, added: "I do get bored with age, but I'm bench-pressing 300lb now.
It's not about how old you are but how you're old."
Thank you for signing up to Whattowatch. You will receive a verification email shortly.
There was a problem. Please refresh the page and try again.