Voice finalist Ruth Brown reveals bullying torment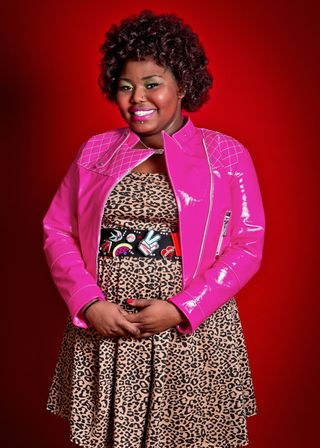 The Voice finalist Ruth Brown has revealed she used singing as a means to escape after being the victim of bullies at school. The 20-year-old - who fought off competition from former Five Star singer Deniece Pearson in Saturday night's battle rounds to make it through to the live finals - told the Mirror that she suffered physical and verbal abuse from teenage gangs for a number of years. And Ruth added that the only place she felt safe at the school in Wandsworth, South London, was the music room. "People didn't like me and picked on me because I liked to sing," she said. "There was a group of about 10 kids that used to threaten me and intimidate me. "Because the bullying was so bad I used to go and hide in the music room at lunchtime and eat and sing in there. In the end the police got involved but nothing really happened." Ruth, who had to have counselling as a result of her ordeal, added "I used to cry about it, but I've learnt I'm a lot stronger than people may think and a lot stronger than the bullies." The singer was seen on Saturday's show reducing mentor Tom Jones to tears with her rendition of Alicia Keys' No-One, which she dedicated to her father - who died just before Christmas. "My blind audition was two days before his funeral but I never thought about pulling out," she admitted. "My dad knew it's what I wanted and he would have wanted me to do this."
Get the latest updates, reviews and unmissable series to watch and more!
Thank you for signing up to Whattowatch. You will receive a verification email shortly.
There was a problem. Please refresh the page and try again.