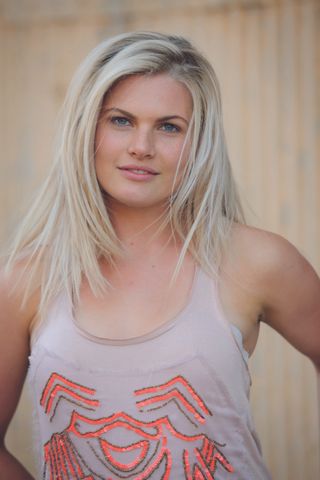 Ricky is feeling emotional over Denny's death, but is comforted by Nate. Just as Nate is about to begin his proposal speech, Ricky blurts out she might be pregnant! But when she takes a test, its negative, much to their disappointment.
Leah and Zac decide to cancel their wedding but everyone is determined to change their minds. So Evelyn decides to show Leah and Zac, Denny's wedding present - two heart-shaped mugs with their wedding date inscribed. The couple is overcome with emotion and decide not cancel their wedding after all.
Charlotte's ready to drive off into the sunset, but at the last minute changes her mind and makes a U-turn in the car...
Zac asks Hunter to be his ring bearer creating a poignant father-son moment. With everyone ready, the MacGuires make their way to the ceremony, unaware that Charlotte is watching from afar...
Get the latest updates, reviews and unmissable series to watch and more!
Thank you for signing up to Whattowatch. You will receive a verification email shortly.
There was a problem. Please refresh the page and try again.