San Diego Comic-Con 2023: schedule, dates, everything we know
The annual pop culture mega-event returns.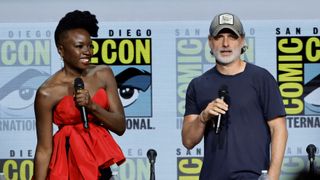 (Image credit: Getty)
San Diego Comic-Con 2023 is upon us. It's a time when tens of thousands of fans descend upon "America's Finest City" for a four-day celebration of pop culture, movies, television and, of course, comics. Having run for more than 50 years, the convention is as popular as ever.
2023 will look a bit different than previous years. Without star-studded panels and surprise guests, the focus will be on big announcements about your favorite TV shows and movies and thrilling offsite activations. Not to mention lots of comic books and all the cosplay you can handle. Even without celebrities, there's something for everyone at SDCC.
Even if you're not attending in person, you can still follow along and join in the fun.
Here's everything you need to know about San Diego Comic-Con 2023.
What is San Diego Comic-Con?
You've probably heard about San Diego Comic-Con (SDCC or Comic-Con for short), but you might wonder what the heck all of the buzz is about.
Comic-Con started in March 1970 when a group of comic book enthusiasts gathered in the basement of a San Diego hotel and celebrated the genre. Over the years, artists and writers from the industry started showing up and the event started picking up steam.
Decades later, Hollywood started to take notice of the gathering and used it to promote their new shows and films; the watershed moment came in 2008, when new groups of fans poured into the San Diego Convention Center to see the cast of the first Twilight movie. At that point, tickets became scarce as interest in attending the event skyrocketed and became one of the hottest and most exclusive events of the year.
These days, many studios host their own events to showcase their projects. Despite the competition from studios and even with so many other pop culture conventions like New York Comic Con, San Diego Comic-Con is still considered to be the gold standard.
When is San Diego Comic-Con 2023?
San Diego Comic-Con 2023 takes place July 20 to July 23, with a special Preview Night on Wednesday, July 19. You must have a valid badge (SDCC-speak for ticket) to get into the convention. Only four-day passes will allow entry on Preview Night.
The Exhibit Hall is open from 9:30 am PT to 7 pm PT Thursday through Saturday, and 9:30 am to 5 pm PT on Sunday. Panels and activities will take place throughout the evening, including the annual Will Eisner Awards on Friday night and the Masquerade costume contest on Saturday.
Where is Comic-Con 2023?
San Diego Comic-Con takes place at the San Diego Convention Center. The event has grown so big over the years that studios have taken their shows beyond the friendly confines of the Convention Center and into the surrounding Gaslamp Quarter.
Known as "offsite" locations, studios entice convention goers to their interactive exhibits, activations and displays with the added benefit that most of these activities don't require a SDCC badge. Anyone can join in the fun and there are often exclusive free giveaways or photo opportunities at offsite locations to build excitement.
San Diego Comic-Con 2023 Schedule
The schedule for SDCC has been in flux ever since the announcement of the writers and actors strikes.
The biggest panels at the moment are Project K on Thursday, The Walking Dead Universe on Friday and the Star Trek Universe on Saturday. Project K will feature celebrities, as the sci-fi movie is from India and therefore not subject to SAG rules.
You can find the complete panel schedule here.
Is San Diego Comic-Con 2023 free?
You need a badge to get into events taking place inside the Convention Center. SDCC 2023 is sold out and no tickets will be available on site.
As mentioned above, many of the offsite locations don't require a SDCC badge so there are plenty of things to do around the San Diego Convention Center even if you can't get inside.
Can I watch San Diego Comic-Com 2023 from home?
If you're not able to attend San Diego Comic-Con in person, don't worry — you won't miss out on all of the fun. Most studios post trailers, announcements and videos from panels on their social media channels. And given that many studios aren't coming this year, you can bet that there will be lots of announcements on social media.
Generally, panels aren't live streamed unless a studio so chooses; the exception to this is when the entire event went virtual in 2020 and 2021 due to the pandemic.
One way to watch the fun from SDCC 2023 is through IGN, which is available to stream for free on PlutoTV. IGN does a live stream from San Diego Comic-Con, often live from the convention exhibit hall, giving you a bird's eye view of all the fun.
Get the What to Watch Newsletter
The latest updates, reviews and unmissable series to watch and more!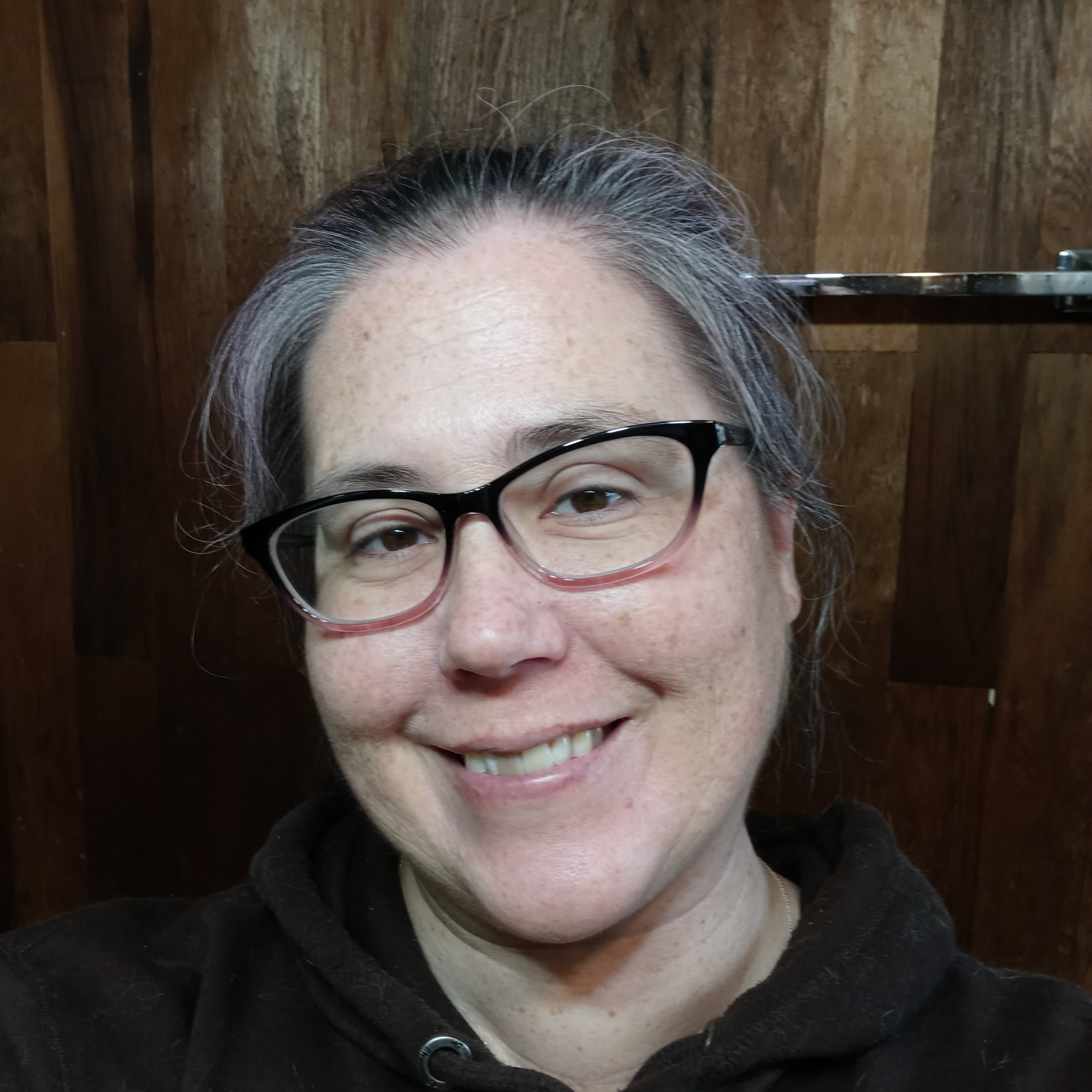 Editorial Content Producer
Sarabeth joined the What to Watch team in May 2022. An avid TV and movie fan, her perennial favorites are The Walking Dead, American Horror Story, true crime documentaries on Netflix and anything from Passionflix. You've Got Mail, Ocean's Eleven and Signs are movies that she can watch all day long. She's also a huge baseball fan, and hockey is a new favorite.
When she's not working, Sarabeth hosts the My Nights Are Booked Podcast and a blog dedicated to books and interviews with authors and actors. She also published her first novel, Once Upon an Interview, in 2022.