Blake Harrison: 'Moving home feels like a step back'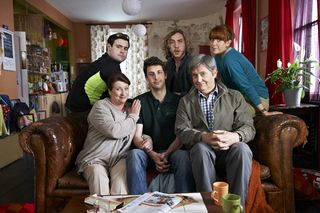 (Image credit: Adam Lawrence)
Best known for playing The Inbetweeners' serial under-achiever Neil, Blake Harrison has landed a starring role in the new Comedy Central sitcom Big Bad World (Wednesday, Aug 21) as Ben, a hapless, jobless graduate moving back in with his parents (James Fleet and Caroline Quentin) in Great Yarmouth.
TV & Satellite Week caught up with him to find out more…
Ben moves back into the parental home after finishing university. Is that something you ever had to do?
"I was quite lucky. I left drama school and then only had to spend about six weeks back at home before moving into a new place with my university mates. I was sharing a room with my brother, who is four years younger than me. He'd had the room to himself, and then big brother comes back saying: 'Here I am, claiming my territory again.'"
What did it feel moving back home?
"It does feel like a step back, and Big Bad World shows that. I know people who ended up living back at home for years. They start off hating it and missing their freedom and independence. But then they think: 'In fairness, Mum is doing all the washing, and she's cooking me better food, considering I've lived on pasta for three years.'"
Does Big Bag World reflect life for today's graduates?
"The writers have really captured what it's like when you are at that age having finished university, and also where we are in Britain socially and economically in terms of trying and failing to get a job, even though you've got a degree."
Ben ends up doing some pretty terrible jobs. What's the worst one you've done?
"Me and a mate used to stick little labels on buses between 8pm and 4am. At the time I was doing an unpaid acting job in a pub theatre in south London, so I'd be up at 8am for rehearsals, snooze for an hour or two early evening and then head off to the bus garage."
Ben wants to get back together with his ex-girlfriend. Is he not discouraged by the fact that she has a new boyfriend?
"You'd think so, given that the new boyfriend is clearly a step up from Ben physically, career-wise, the lot. But he's like: 'I can definitely win her back.' I love that unbreakable positivity."
What do you think it would be like living in a place like Great Yarmouth, where Big Bad World is set?
"It does feel like a small town, and even the most mundane piece of news spreads very quickly. Whereas when you're in London, you don't even know who your neighbours are."
What do Ben and his friends want out of life?
"They're all kind of at the same stage, but deal with it in different ways and with varying degrees of happiness. Ben wants to get back to that independence he had, and Beth [Rebecca Humphries] is similarly minded. Eggman [Sean Walsh] is just bumming around and Oakley [David Fynn] is happy with his lot working for his dad's company."
Do you keep in touch with your Inbetweeners co-stars?
"Everyone's so busy, as we've all gone off and done our own thing. You grab your moments together when you can."
You've been over in America auditioning for shows. What was that like?
"The casting process is massively different over there. As a British actor going to the US, you want to do an American accent. But it's much harder in comedy, because it's the natural rhythms of the way you speak that make it funny. Creating that within an accent is much more difficult, and you've got to tip your hat to anybody who manages it."
How did you enjoy working with Caroline Quentin and James Fleet?
"They don't come on set and wave this history of the amazing work they've done in your face. They just want to enjoy their day's work and have a laugh. James is so funny. He'll throw in lots of little extra ums and yeses that aren't scripted, and brings this whole new life to it."
How do you spend your down-time when you're not acting?
"I play a lot of FIFA on PlayStation. I've managed Millwall for three seasons, in which time we've got promotion and are now playing in Europe. The Belgian national side are asking me to manage them now! I was playing FIFA with my brother when I got the phone call telling me I'd got this part. As soon I put the phone down he said: 'Can we finish this game?' That is my family all over. I don't get the chance to lord it up."
Do you get to watch Millwall play very often?
"I go and watch games when I can, and I've met a few of the players, which has been lovely. I went to Wembley for the FA Cup semi-final and, when I was walking down Wembley Way, someone shouted out: 'Oi Neil, do the dance!' It's all meant in a lovely way, but I was a bit like: 'Oh God, no…'"
Get the What to Watch Newsletter
The latest updates, reviews and unmissable series to watch and more!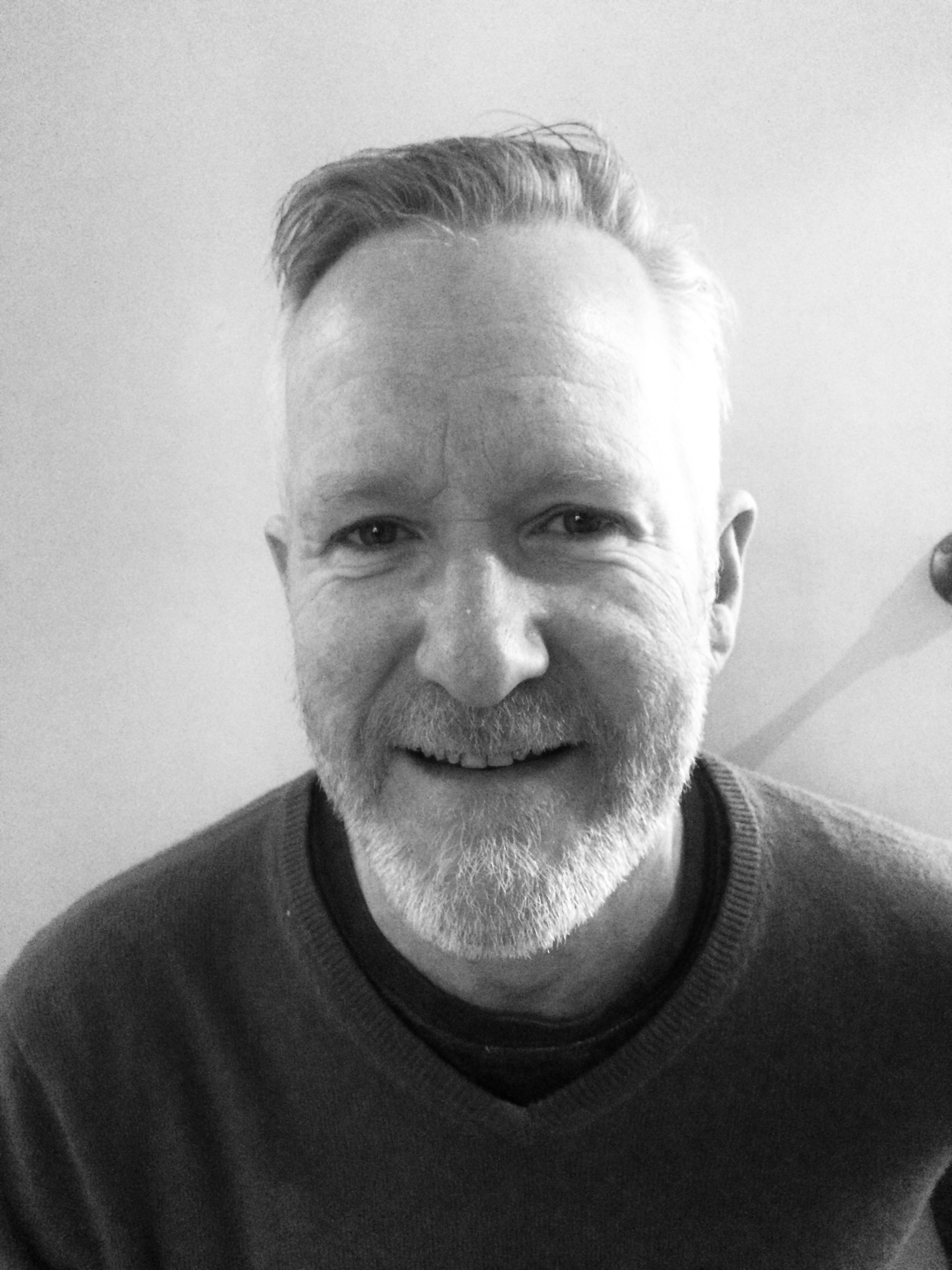 Ian writes about TV and film for TV Times, What's on TV and TV & Satellite Week magazines. He co-hosts the weekly TV streaming podcast, Bingewatch.