Filming begins on series two of ITV's Unforgotten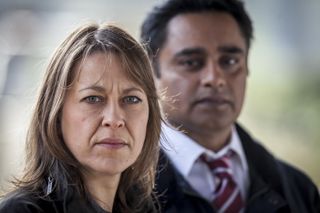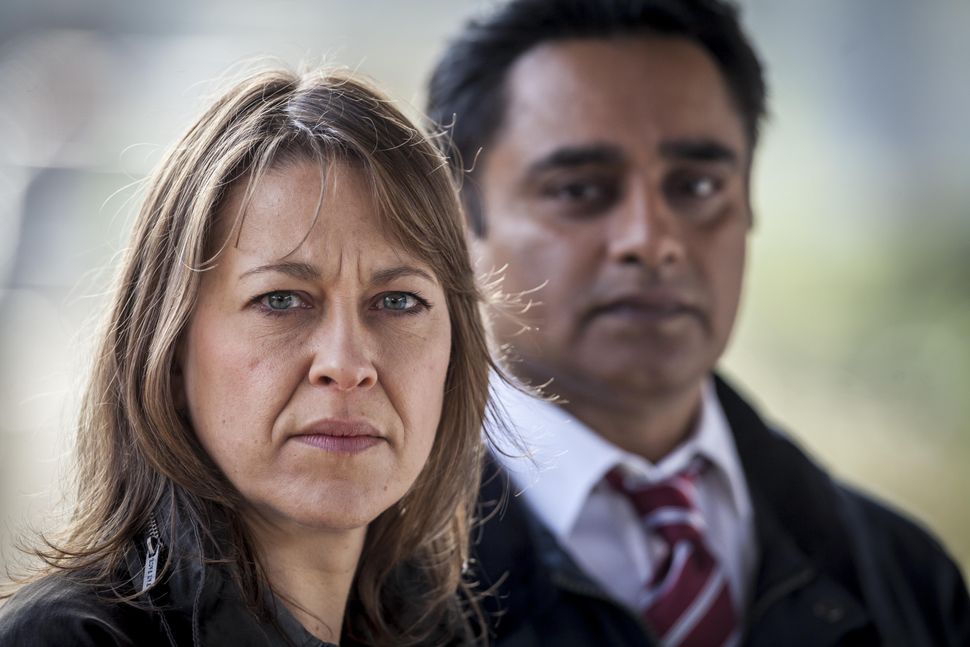 Nicola Walker and Sanjeev Bhaskar will return when series two of ITV's Unforgotten begins filming later this month.
Nicola and Sanjeev will be joined this time round by, among others, Line of Duty's Mark Bonnar, Prey's Rosie Cavaliero, Downton Abbey's Peter Egan and Coronation Street's Charlie Condou.
The second six-part series will centre on an entirely new story from creator and writer Chris Lang, who once again explores the fallout from the investigation into an historic murder case.
The drama begins when the perfectly preserved remains of a middle-aged man are found in a sealed suitcase in the silt of the River Lea in northeast London.
As DCI Cassie Stuart (Walker) and sidekick DS Sunny Khan (Bhaskar) begin the painstaking task of trying to identify the victim, we meet four unconnected people who it seems are linked in some way to the victim.
The drama plays out in the Cotswolds, East London, Salisbury and the South Downs, as Cassie and Sunny come into contact with Brighton-based lawyer Colin Osborne, paediatric nurse Marion Kelly, school teacher Sara Hamoud and DI Tessa Nixon, the victim's wife, a respected police officer months away from retirement.
Like last time, the drama will explore how well people really know their loved ones. While the last series focused on a murder from 1976, the new investigation dates back to 1990.
"We were delighted at the response to Unforgotten and it's fantastic to be bringing back Cassie and Sunny to investigate a different historical murder," said Sally Haynes on behalf of producers Mainstreet Pictures. "As with the first series Chris has written a complex, emotional and surprising story that challenges our heroes as they uncover long hidden secrets in the lives of the suspects."
Unforgotten writer, creator and executive producer, Chris Lang added: "I am so excited to be making a second season of Unforgotten. Once again we have managed to assemble a jaw dropping cast, alongside a hugely talented production team, and I cannot wait to see the stories I have created, start to come to life on screen."
Get the latest updates, reviews and unmissable series to watch and more!
Thank you for signing up to Whattowatch. You will receive a verification email shortly.
There was a problem. Please refresh the page and try again.