Parent pressure forces BBC into U-turn on Waybuloo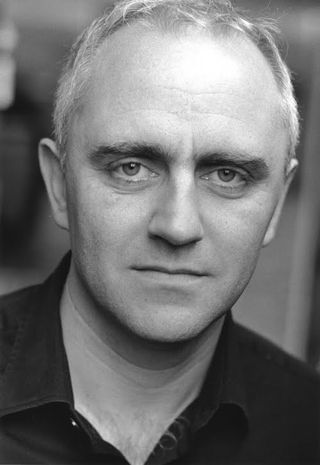 The BBC has been forced to revert to the original format of a popular children's show after changes were met with angry protests from parents. CBeebies bedtime show Waybuloo has returned to its original structure after hundreds of parents complained about the BBC's 'epic fail' in introducing a narrator and cutting the programme's length. On Sunday the broadcaster announced it would be introducing Come Dine With Me narrator Dave Lamb (pictured) to provide a voice-over for the show and shortening it from 20 minutes to 10 minutes. After the first programme on Monday, irate parents flooded the CBeebies message boards complaining about the changes, prompting a swift U-turn from the corporation, which said the show would be returning to the original format straight away. The Waybuloo show on Tuesday was in the old format. One viewer, who called herself Emma, posted: "I have to say that the addition of the voice-over is totally unnecessary and has spoiled what was an enchanting programme. "It completely jars with the programme - just sounds like a sarcastic running commentary, just like Come Dine With Me. "All Dave Lamb succeeds in doing is repeating most of what the characters already say. What's going on BBC?! Why mess with what was already working perfectly? I won't be tuning in again - very irritating." A spokeswoman for the BBC said: "We appreciate all the comments we've received on the new format for Waybuloo. "We've listened to the feedback and have decided to revert to the original format for the show in the Bedtime Hour going forward."
Get the latest updates, reviews and unmissable series to watch and more!
Thank you for signing up to Whattowatch. You will receive a verification email shortly.
There was a problem. Please refresh the page and try again.