Does Karl think Brad attacked Ezra?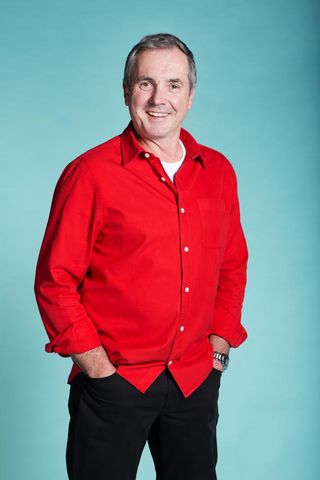 Karl treats Brad for a bruised and battered hand, and when he's informed about the assault on Ezra Hanley he wonders if the two things may be connected. Brad admits he lied about how he injured his hand, but swears he had nothing to do with Ezra's attack. However, a conflicted Karl is legally obliged to inform the police of his suspicions.
Matt investigates the assault upon Ezra. Terese is physically incapable of such a crime and Paul has a watertight alibi, so when Karl informs the police about Brad's injured hand, the spotlight firmly turns to him.
Naomi encourages Nate to get something expensive for Chris's Christmas gift and encourages Chris to do the same. But when Nate catches Chris wrapping up a ridiculously expensive TV, they both discover Naomi's been interfering.
Naomi recognises a number calling Paul, it belongs to her brother, Gary. It soon becomes apparent that Paul has hired Gary to assault Ezra. Paul is certain they'll both get away with it, but when he discovers that Brad is in the frame for something he didn't do, even Paul can't help a pang of guilt.
Get the latest updates, reviews and unmissable series to watch and more!
Thank you for signing up to Whattowatch. You will receive a verification email shortly.
There was a problem. Please refresh the page and try again.