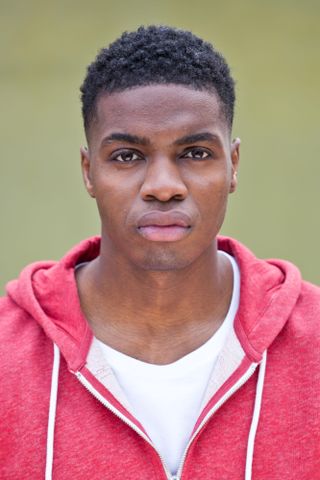 Lisa returns home to a frantic Simone and Louis after being out all night. She tells Wayne she can't help him again, so he says he's found someone to replace her and she's stunned to see a familiar face, Jade, in the back seat of his car – but who is Jade? Later, Zack sees Lisa getting into Wayne's car, chases after them and pulls up to where Lisa's stood with a group of prostitutes. Zack tries to get her into the car but, as he does, the police arrive and arrest him!
Meanwhile, Kim's angry that Lindsey doesn't seem to want to spend time with her when she suggests going shopping. Lindsey tells Freddie about a promotion in Manchester and Kim knows she has to stop them leaving. She switches Lindsey's application with a blank piece of paper and puts it back in the envelope, which Lindsey has asked Freddie to post.
Maxine senses tension between Nico and Sienna and is concerned. Sienna makes an appointment for Nico to have a psychiatric assessment but Nico puts on the water works for Ben and begs him to talk to Sienna. Can she cancel the appointment?
Tony quizzes Harry about the email and thinks Harry has feelings for Sinead. Diane also sees Harry's email and thinks it's just what she needs to put a stop to Ste and Sinead's relationship but Tony makes her promise to keep it to herself. She doesn't, though, and Ste confronts Harry at The Hutch menu relaunch party. Later, Ste follows Harry to The Hutch where they kiss.
Get the latest updates, reviews and unmissable series to watch and more!
Thank you for signing up to Whattowatch. You will receive a verification email shortly.
There was a problem. Please refresh the page and try again.