Paige and Tyler lose Rachel's money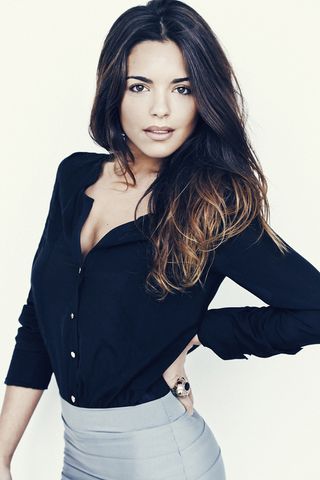 Following her passionate encounter with Tyler, Paige is conflicted and when she admits she still has feelings for Brennan, Tyler covers his hurt. In any case, he's forced to put his feelings aside when he discovers there's six thousand dollars missing from the cash he and Paige have been holding for Rachel.
Georgia's in turmoil following the near miss at the hospital with Nell, and hopes to make it up to Toadie and Sonya. But she's surprised when a compassionate Toadie suggests she should be focusing on her mum. Georgia agrees and tells Kyle that she wants to join her mum in Germany for her treatment. Kyle agrees but Sheila is strongly opposed to the idea.
When Sheila points out a good-looking guy, Alistair, at The Waterhole, Nate strikes up a conversation. But Alistair gets angry and declares Nate's got the wrong idea – he's not gay. Having just received the news that Georgia and Kyle are heading to Germany, Sheila vents all her frustration on Alistair which is captured on a bystander's smartphone.
Get the latest updates, reviews and unmissable series to watch and more!
Thank you for signing up to Whattowatch. You will receive a verification email shortly.
There was a problem. Please refresh the page and try again.