Theresa makes a pact with Warren!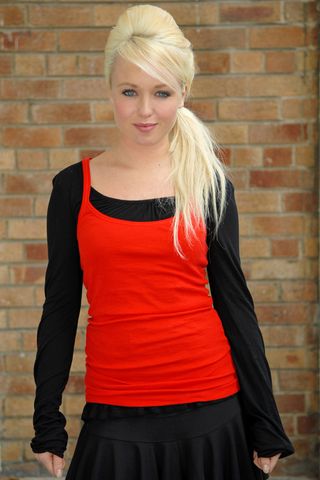 Theresa makes a pact with Warren. Later, Ethan turns up at the house and reveals Kyle was attacked in prison. Teresa acts the innocent as he tells her that the trial has been postponed. Later we see warren giving money to two men and giving them Riley's name. An ashamed Diane reveals some shocking news to Sinead about her biological mother. Sinead thinks she's dead but Diane reveals that she turned up a few months ago and was what triggered her nervous breakdown. Sinead can't believe that her dad would keep secrets from her and turns against Diane. Leanne is in full wedding planner mode and Tex is sick of it, so she's sacked. Later, Leanne returns home and over hears Lee saying to Jamil that he still loves Amy. Also; Mercedes continues to antagonise Carl when she and Riley spent a night out in front of the paparazzi; Riley gives a bad radio interview about Jason; Jason makes a video diary to catalogue his daily life. Click here to watch whatsontv.co.uk's weekly soaps video preview, the Soap Scoop (opens in new tab)
Get the What to Watch Newsletter
The latest updates, reviews and unmissable series to watch and more!