Can Sinead prove Finn attacked Blessing?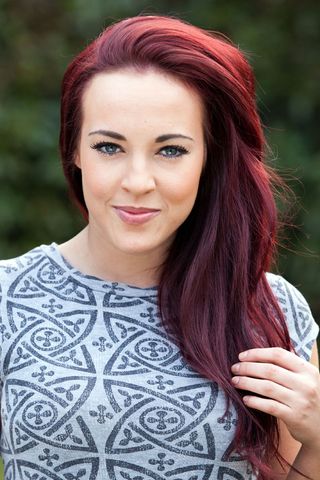 Dirk pleads with the paramedics to help Blessing, while Finn enjoys watching the footage of the attack. The rest of the O'Connor's are shocked when they hear what's happened. Finn becomes aggressive when he finds Sinead trying to access his laptop and Diane demands to see what's on there. He wins his mum round by saying he was sent some inappropriate footage but Sinead is still desperate to find out the truth.
Meanwhile, Blessing tells Tony that she doesn't want to talk to the police and Dirk encourages Dennis to go and see her.
It's exam day and Nancy thinks she's lost the keys to the classroom store cupboard with the test papers in. Robbie finds them but Nancy panics when she realises the papers for Robbie and Esther's exam have been tampered with. During the exam, her suspicions about Robbie grow. Robbie is devastated when Nancy accuses him of cheating and tells her he didn't do it, which she starts to believe.
Grace tells Ste to pick-up some dodgy goods on Wednesday. He tells Freddie but there's already a plan forming in the mechanic's mind. He suggests they steal the goods and force Grace to buy them back.
Also, Sandy's concerned about an ill-looking Darren and takes him to the hospital but he leaves without his results.
Get the latest updates, reviews and unmissable series to watch and more!
Thank you for signing up to Whattowatch. You will receive a verification email shortly.
There was a problem. Please refresh the page and try again.