Will Steph make a deal with Paul?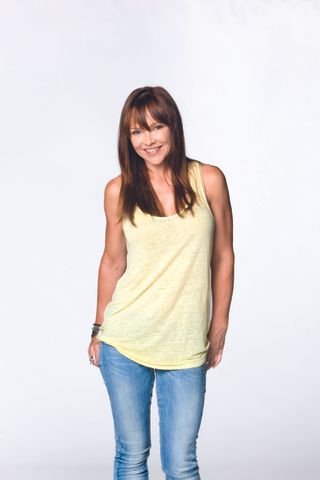 Steph's stunned to find out the shares Lyn put in trust for her are worth seventy thousand dollars. Paul then tells her he wanted them to lease a rundown motel, turn it around and make a fortune. Steph's impressed but when she tells Lyn and Toadie, they're horrified and Lyn begs Toadie, Susan and Karl to watch Steph until she returns next week.
Both Xanthe and Piper are dreading their first day at Erinsborough High, Xanthe because she's the new girl and Piper because she's known as the resident pyromaniac. When Ainsley teases Xanthe, Piper stands up for her and all three girls get detention. Finally heading home, the bond between Piper and Xanthe strengthens.
Paige takes the stolen goods to the charity bin when she runs in to Mark, who offers to help dispose of them. But Paul tells her that if she gives the police an anonymous tip off now, chances are Mark will hear and the stolen goods will lead back to her. Paige hurries back to the charity bin but is horrified to find it's empty!
Get the latest updates, reviews and unmissable series to watch and more!
Thank you for signing up to Whattowatch. You will receive a verification email shortly.
There was a problem. Please refresh the page and try again.