Alf accepts that he needs help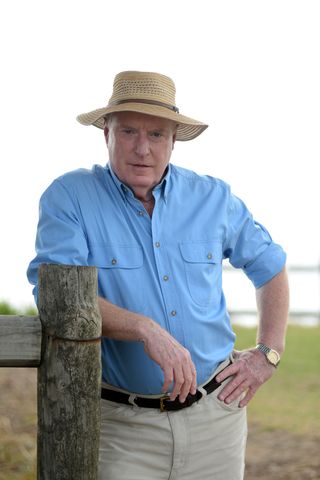 Alf apologises to Maddy and she tells him there is no shame in having an illness. Later, Alf tells his family he needs to get help and that he's going to Blaxland.
Ash and Denny have an awkward encounter at the beach and Ash tells her Ricky needs some moral support. However, Ricky doesn't want Denny's support and tells Ash she doesn't need keepers. Later, Denny and Phoebe decide to throw her a baby shower.
Phoebe asks Hannah if she has spoken to Andy about their living arrangements, but Hannah can't face her problems. When she goes home, Andy is redecorating and offers to whisk Hannah away for the weekend, but she doesn't look impressed. Later, she meets Phoebe who tells her to be honest, so when Andy asks her what's on her mind, she finally comes clean.
John goes to pick up lunch for Marilyn's return but he and Jett are arguing as she walks through the door. At dinner, Jett comes clean to Marilyn who is furious with John - but then tells Jett she'll never support his decision!
Get the latest updates, reviews and unmissable series to watch and more!
Thank you for signing up to Whattowatch. You will receive a verification email shortly.
There was a problem. Please refresh the page and try again.