Piper discovers Ned's secret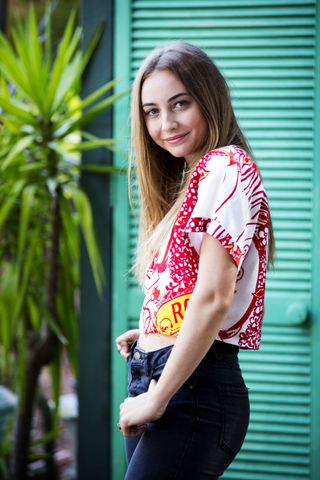 Ned tells a horrified Tyler that Lauren is the older woman he likes. When Ned tells Lauren he's spoken to Tyler, she's appalled – this means she's going to have to tell Brad what happened. They're arguing about it when Piper overhears them… She's horrified… The two of you kissed?
John's haunted by his memories of being in the boiler room at Lassiters, so Paige tracks down Megan, who tells her she's never seen or heard from John in her life. Puzzled, Paige confronts John, who insists she has to forget about him - he's a stranger and has no idea what he might be capable of. He later apologises, and admits that he thinks he was responsible for the explosion at Lassiters.
Sonya and Toadie discover Walter's ex wife Roxanne has a daughter, who's fourteen. Walter confirms that Zoe is his daughter and Sonya's half sister. He then drops the bombshell that Zoe has leukaemia and needs a bone marrow transplant. Walter insists Sonya could be Zoe's only hope and although Sonya wants to meet her sister, Toadie's cautious.
Get the latest updates, reviews and unmissable series to watch and more!
Thank you for signing up to Whattowatch. You will receive a verification email shortly.
There was a problem. Please refresh the page and try again.