Piper finds out the truth!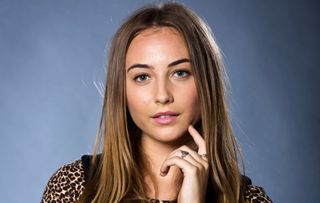 Will Piper be able to forgive Terese?
Tyler's refusing to speak to Piper, who continues to lean on Terese for support. Piper feels betrayed and hurt by her best friend Xanthe, so Terese tells Piper the truth - SHE called the police. How will Piper react?
Meanwhile, Rafael finally reveals to Mishti why he's in Australia. He explains that he was living in Brazil with his mother but she died and Paul is to blame! Rafael reveals that his mother died in a fire that was caused by unsafe working conditions while working for Paul. Will Mishti believe Rafael's allegations?
Also, Amy is teased by her brothers after coming home the morning after a big night out. Elly thinks that Amy has hooked up with Jayden, but Amy sets Elly straight and tells her it was Wayne who she went home with! Will Amy regret her decision?
Get the latest updates, reviews and unmissable series to watch and more!
Thank you for signing up to Whattowatch. You will receive a verification email shortly.
There was a problem. Please refresh the page and try again.