Hallmark Channel Christmas in July: everything we know
Hallmark Channel is here to help keep the holiday spirit going all summer long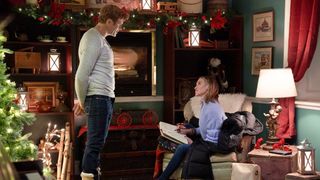 (Image credit: Hallmark Channel)
It's time to deck the halls with Christmas in July 2023 from Hallmark Channel! The Crown family of networks is kicking off the merriest celebration of the summer with two all-new Hallmark Channel original holiday movie premieres and fan favorite holiday movies galore airing throughout the month of July.
Here's everything we know about Christmas in July 2023 on Hallmark Channel.
What is the Hallmark Channel Christmas in July 2023 schedule?
The Christmas in July celebration kicks off on Hallmark's sister channel Hallmark Movies & Mysteries with a weeklong event beginning June 24 — the official six-month to Christmas Eve marker, in case you're wondering — through June 30. There you'll find holiday movies airing 24/7 throughout the week.
Starting July 1, holiday movie fans can tune in to Hallmark Channel for more holiday movies airing from 10 am to 10 pm ET/PT, every day, throughout the month of July.
This year there will also be two all-new original holiday movies debuting during Christmas in July. Here are their premiere dates:
Saturday, July 8 at 8 pm ET/PT: A Royal Christmas Crush
Saturday, July 15 at 8 pm ET/PT: Take Me Back for Christmas
What are the new Hallmark Channel Christmas in July movies about?
From a story about love and longing to an actual Christmas in July celebration, each original Hallmark Channel holiday movie debuting in July offers something for everyone.
A Royal Christmas Crush, starring Katie Cassidy and Stephen Huszar
"Ava (Cassidy) accepts the opportunity of a lifetime to work at the Royal Ice Hotel which leads her to a surprise whirlwind romance with the most important guest of all, the Royal Prince (Huszar) himself."
Take Me Back for Christmas, starring Vanessa Lengies and Corey Sevier
"A Christmas wish gives Renee (Lengies) the successful life she'd always dreamed of. This new reality is perfect, except for one thing…she is no longer married to her husband Aaron (Sevier). Now, Renee must race against the clock to win him back before Christmas Eve."
How to watch Hallmark Channel Christmas in July
Christmas in July original movies are available exclusively on the Hallmark Channel. Most subscribers have the Hallmark Channel in their cable packages, but if you've cut the cord then you can access all three Hallmark Channels — Hallmark Channel, Hallmark Movies & Mysteries and Hallmark Drama — via a streaming service subscription. Philo TV, Sling TV, FuboTV, Frndly TV, Vidgo and DirecTV Stream all include live access to the Hallmark Channel.
UK viewers can watch movies from the Hallmark Channel as part of a Hallmark TV channel subscription through their UK Amazon Prime membership.
If you miss a movie's premiere, don't worry — these movies will be playing regularly all throughout the month of July, and then again during the Countdown to Christmas celebration in the fall, so check your local listings to see when they'll be on again. You can also catch new movies on Hallmark on Demand the day after they premiere.
Get the What to Watch Newsletter
The latest updates, reviews and unmissable series to watch and more!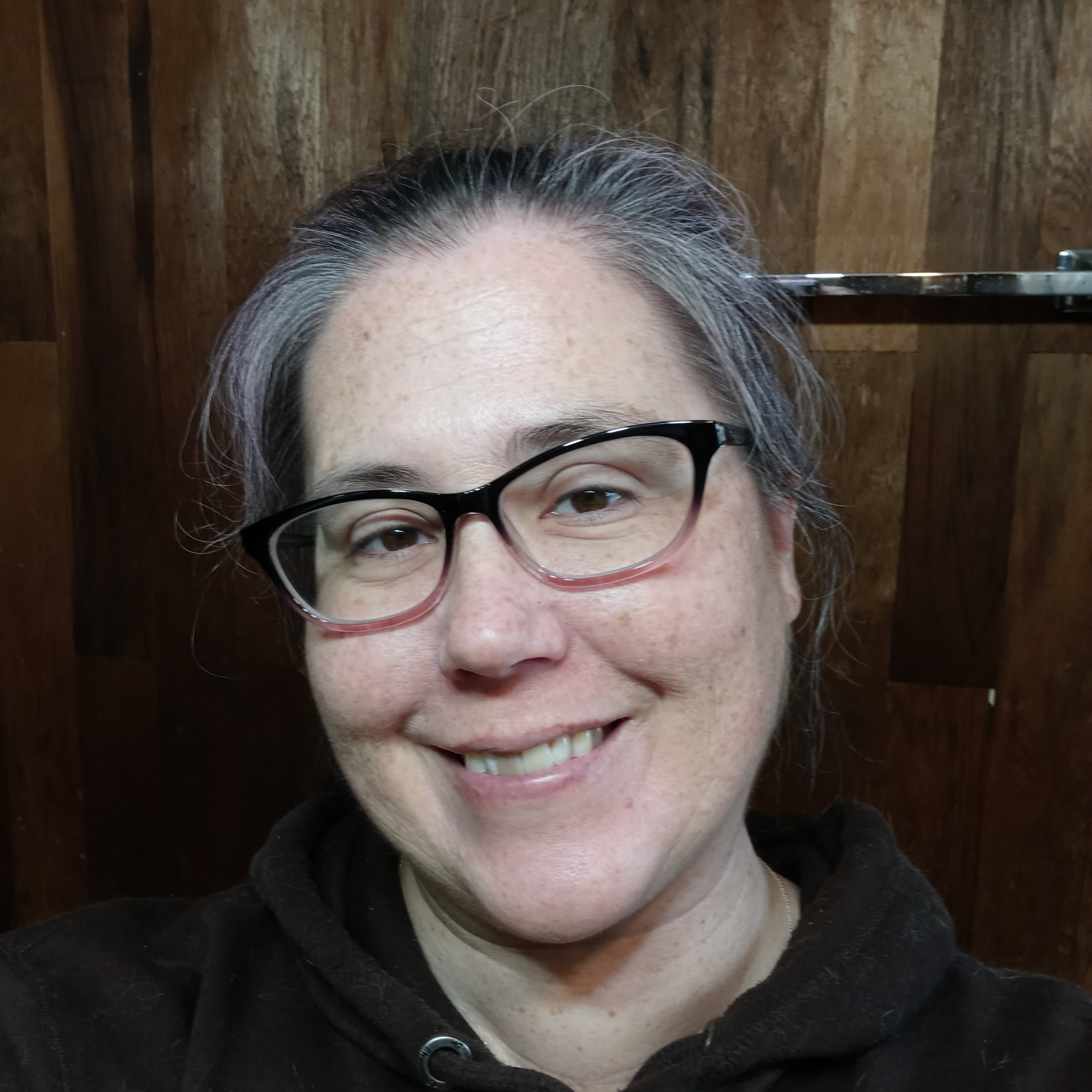 Editorial Content Producer
Sarabeth joined the What to Watch team in May 2022. An avid TV and movie fan, her perennial favorites are The Walking Dead, American Horror Story, true crime documentaries on Netflix and anything from Passionflix. You've Got Mail, Ocean's Eleven and Signs are movies that she can watch all day long. She's also a huge baseball fan, and hockey is a new favorite.
When she's not working, Sarabeth hosts the My Nights Are Booked Podcast and a blog dedicated to books and interviews with authors and actors. She also published her first novel, Once Upon an Interview, in 2022.