Doctors Spoilers: Valerie is throwing a party!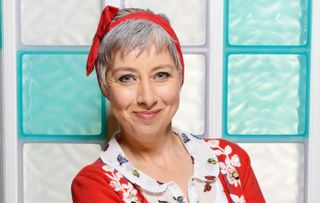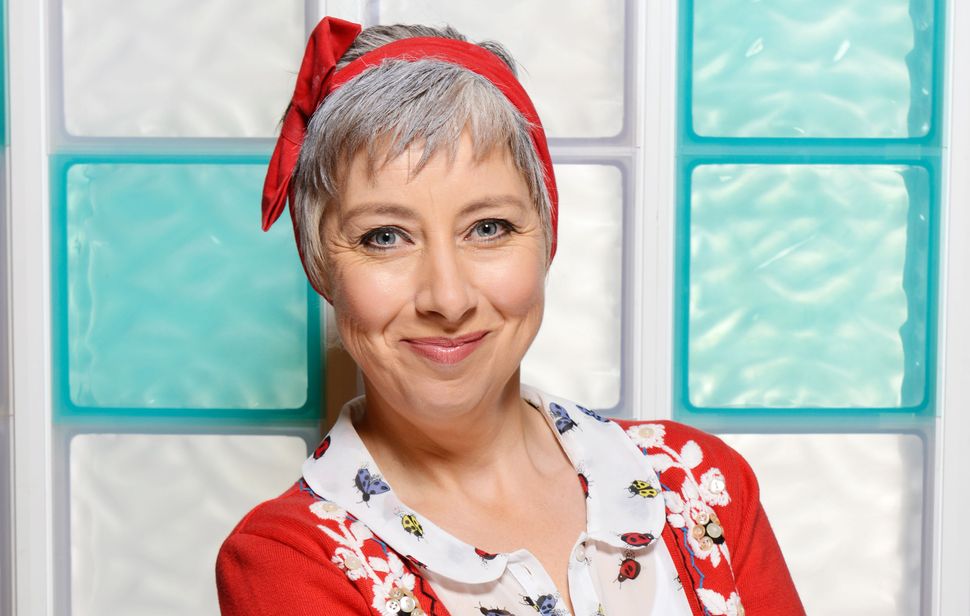 (Image credit: BBC / Kieron McCarron)
Will Valerie's party be a success?
Valerie is preparing for her pyjama party to celebrate the fact that she's able to sleep well again - but will anyone but Ayesha turn up?
Emma sees Amanda at The Icon, so Amanda persuades Emma to stay for a drink. As the pair get talking, Amanda tells Emma she's thinking of staying around and starting a business here. Emma's delighted by the news and offers to introduce Amanda to the partners in the hope they can get her some clients for her massage therapy business. Will Emma live to regret the introduction?
Emma introduces Amanda and Daniel to each other once again and Amanda convinces Daniel to have a massage. They head back to his room and Daniel is groaning with enjoyment when Jimmi walks in. Daniel is stunned to find out that Amanda is Jimmi's ex-wife!
Also, James has his final day at the army assessment centre, but he's struggling to mix with other candidates and with the fitness side of the job. Can James redeem himself in the interview process?
Get the What to Watch Newsletter
The latest updates, reviews and unmissable series to watch and more!
Tobi Oredein is an award-winning women's lifestyle journalist, media entrepreneur and international public speaker based in London, who focuses on race, feminism, beauty politics & popular culture. Tobi has been commissioned by Buzzfeed, British Glamour, Grazia, Elle UK, Fader, The Debrief, The Independent, The Pool, Stylist, Vice and others. She has also interviewed public figures such as Ryan Coogler, Ava Duvernay and Sir Trevor McDonald.