Inside Birmingham Children's Hospital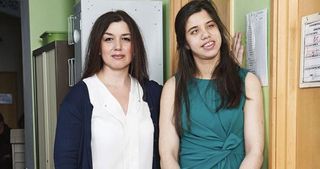 What happens when your child doesn't fit in? When they look or feel different to their peers? You want them to celebrate who they are, tell them it's what's on the inside that counts, but you don't want them to have to battle every day with other people's prejudices. We join three families as they tackle such issues in this thought-provoking and sensitively filmed second episode. Six-week-old Lily and 17-year-old Tijana are both facing cosmetic treatment, while 14-year-old Ellie is struggling to work out who she is and who she wants to be in the future.
Thank you for signing up to Whattowatch. You will receive a verification email shortly.
There was a problem. Please refresh the page and try again.