Will Georgia fall for Nick's charms?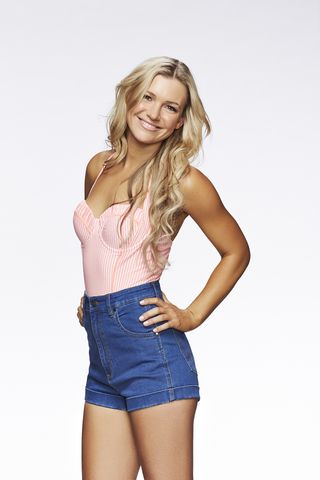 Recognising an opportunity to get closer to Georgia – and thus to winning his bet with Paul – Nick reads her personal notebook and discovers her pre-baby bucket list. It's only a matter of time before he exploits it.
Brad tries to help Bailey and convinces him to come down and join his running club. A job made easier when Bailey learns that they're training for the Erinsborough Festival Fun Run, which has a prize of $500. At the same time, a fuse is lit in Brad after another run-in with Nick resulting in him pushing the runners – and Bailey in particular – to their personal limits.
After reaching a Faustian pact with Dimato, Matt is hurled into a pit of self loathing. The next morning he receives a text - $10,000 has been transferred into his bank account. Now Matt has a choice – tell Lauren, or go with a cover. Seeing her delight that they're 'out of the red', Matt doesn't have the heart to admit the truth.
Get the latest updates, reviews and unmissable series to watch and more!
Thank you for signing up to Whattowatch. You will receive a verification email shortly.
There was a problem. Please refresh the page and try again.