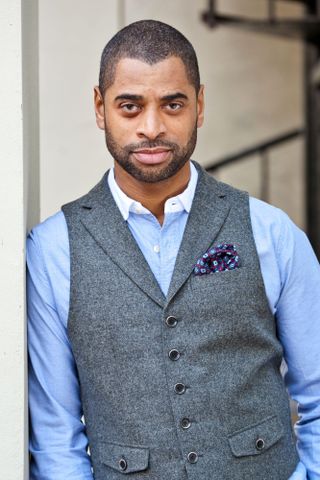 Simone and Louis spot Lisa hiding in the village with a rucksack and are astounded when they see Zack arriving home in a police car, especially when the police officer tells them he was arrested for kerb crawling! Later, Lisa storms out of the flat and bumps into Wayne. She agrees to go back and work with him for good if he'll let Jade go. Zack turns up just as Lisa is being bundled into Wayne's car. He stands up to Wayne, but is overpowered and, when Wayne throws Zack to the ground, Zack shouts in pain about his leg. At the hospital, Zack's told he's got a compound fracture and realises he'll never play football again. When Zack tells Simone and Louis about Lisa's prostitution, a furious Louis goes to find Wayne and beats him up. Lisa hides and, when Simone and Louis leave, Wayne reveals 'Lisa' isn't who she says she is - her name's Sonia and the real Lisa Loveday is still out there…
Joe tells Mercedes she should be with someone who she has history with and who likes her for who she is. He means himself – but Mercedes goes straight back to Lockie. They sleep together again but Lockie tells her he wants to get back with Porsche.
Also, Lindsey's furious when she finds out Freddie didn't hand in her application for the promotion, unaware devious Kim is to blame. And Ste panics when he wakes up the next morning in Harry's arms. But he can't stay away and later goes back for more…
Get the latest updates, reviews and unmissable series to watch and more!
Thank you for signing up to Whattowatch. You will receive a verification email shortly.
There was a problem. Please refresh the page and try again.