Quantum Leap season 2: Everything we know about the time-travel series
Quantum Leap is hopping into a new season.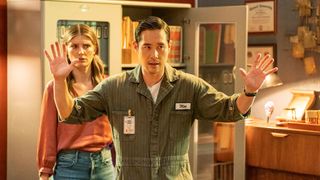 (Image credit: Ron Batzdorff/NBC)
Before Quantum Leap season 1 wrapped up, NBC put in an order for more and that means Quantum Leap season 2 will be jumping onto your TV screens at some point this fall.
The new version of the series is set 30 years after the original series ended. This time it's Dr. Ben Song (Raymond Lee) who makes a jump into the past, leaving his team to figure out how to fix whatever gets changed in the process.
The new version of the series was met with critical acclaim and a very favorable response from viewers, so it's no surprise that NBC is bringing the show back for more.
Here's what we know about Quantum Leap season 2.
Quantum Leap season 2 release date
Quantum Leap season 2 premieres Wednesday, October 4, at 9 pm ET/PT on NBC, with new episodes streaming the next day on Peacock.
For now, you can catch up on the first season of the show on Peacock.
Quantum Leap season 2 cast
The season 1 cast is expected to return in Quantum Leap season 2. No new casting announcements have been made as of publication.
You can see the full season 1 cast below:
Quantum Leap season 2 plot
We don't have a plot for Quantum Leap's second season, but here's the general synopsis of the series from NBC:
"It's been nearly 30 years since Dr. Sam Beckett stepped into the Quantum Leap accelerator and vanished. Now, a new team, led by physicist Ben Song (Raymond Lee), has been assembled to restart the project in hope of understanding the mysteries behind the machine and the man who created it.
"Everything changes, however, when Ben makes an unauthorized leap into the past, leaving the team behind to solve the mystery of why he did it. At Ben's side throughout his leaps is Addison (Caitlin Bassett), who appears in the form of a hologram only Ben can see and hear. She's a decorated Army veteran who brings level-headed precision to her job.
"At the helm of the highly confidential operation is Herbert 'Magic' Williams (Ernie Hudson), a no-nonsense career military man who has to answer to his bosses who won't be happy once they learn about the breach of protocol. The rest of the team at headquarters includes Ian Wright (Mason Alexander Park), who runs the Artificial Intelligence unit 'Ziggy,' and Jenn Chou (Nanrisa Lee), who heads up digital security for the project.
"As Ben leaps from life to life, putting right what once went wrong, it becomes clear that he and the team are on a thrilling journey. However, Addison, Magic, Ian and Jenn know that if they are going to solve the mystery of Ben's leap and bring him home, they must act fast or lose him forever."
Quantum Leap season 2 trailer
Take a look at the Quantum Leap season 2 below:
How to watch Quantum Leap season 2
Quantum Leap airs on NBC and streams the next day on Peacock. If you've cut the cord, you can watch NBC through DirecTV Stream, Hulu with Live TV, FuboTV, Sling TV and YouTube TV.
You can catch up on the first season of the show on Peacock.
Get the What to Watch Newsletter
The latest updates, reviews and unmissable series to watch and more!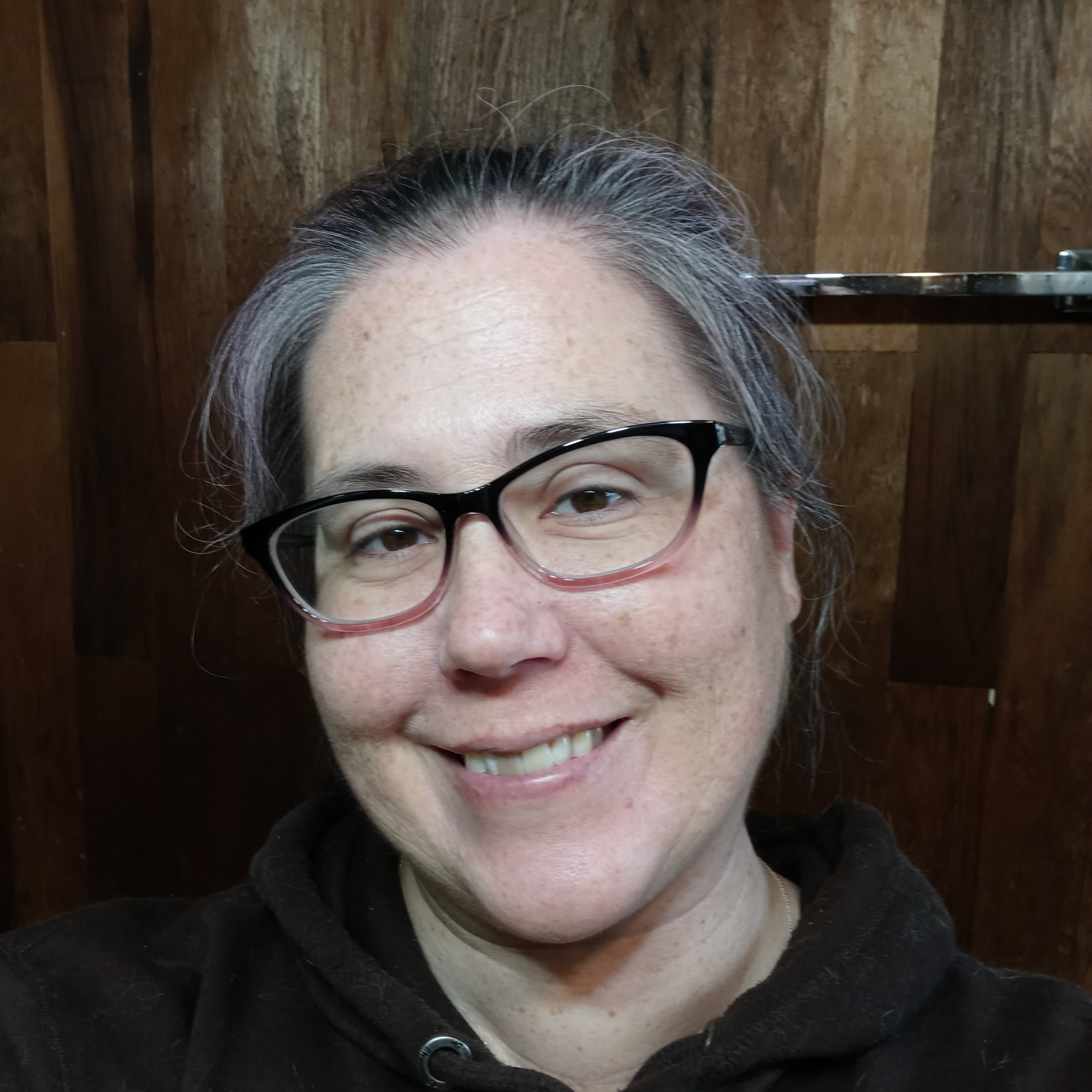 Editorial Content Producer
Sarabeth joined the What to Watch team in May 2022. An avid TV and movie fan, her perennial favorites are The Walking Dead, American Horror Story, true crime documentaries on Netflix and anything from Passionflix. You've Got Mail, Ocean's Eleven and Signs are movies that she can watch all day long. She's also a huge baseball fan, and hockey is a new favorite.
When she's not working, Sarabeth hosts the My Nights Are Booked Podcast and a blog dedicated to books and interviews with authors and actors. She also published her first novel, Once Upon an Interview, in 2022.