Hallmark Channel Fall Into Love 2023: schedule, everything we know
It's time for sweater weather on Hallmark Channel.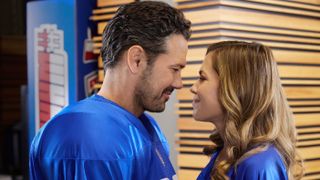 (Image credit: Hallmark Media/Photographer: Allister Foster)
It's time for pumpkin spice lattes as the summer heat gives way to sweater weather. Hallmark Channel Fall Into Love 2023 has arrived with an exciting lineup of all-new original movies.
You won't want to miss these heartwarming tales of love and romance this September and October.
Here's everything you need to know about Hallmark Channel Fall Into Love 2023.
What is the Hallmark Channel Fall Into Love 2023 schedule?
The Hallmark Channel Fall Into Love begins in September.
Here's the schedule of new original Fall Into Love movies:
What are the Hallmark Channel Fall Into Love 2023 movies about?
The main theme that ties these movies together is love, of course, but you'll spot a few autumn leaves in the background as we move from summer to fall.
Love in the Great Smoky Mountains: A National Park Romance starring Arielle Kebbel and Zach Roerig
"Former sweethearts reunite at an archeological dig in the Great Smoky Mountains National Park. As they work together competing for the same research grant, they discover they might still have feelings for one another."
Fourth Down and Love starring Ryan Paevey and Pascale Hutton
"Sparks are reignited when a single mother and a pro football player coincidentally meet again on her daughter's flag football field after his career is interrupted by a sports injury."
Notes of Autumn starring Ashley Williams, Luke MacFarlane, Marcus Rosner and Peter Porte
"Ellie is a fun loving, classically trained pianist living in the city, and her best friend Leo, a novelist, in rural Canada swap homes to recharge their passions."
Retreat to You starring Emilie Ullerup and Peter Mooney
"Abby and Sean, high school ex best friends, have a second chance reconnection at the Azuridge Wellness Retreat."
A Very Venice Romance starring Stephanie Leonidas and Raniero Monaco Di Lapio
"Amy travels from New York City to Italy to lure Chef Marcello into helping her company launch health forward meal delivery kits. Marcello declines but the never deterred Amy signs up for his advanced cooking course to make her case."
3 Bed, 2 Bath, 1 Ghost starring Julie Gonzalo and Chris McNally
"A 1920's ghost refuses to leave estate agent Anna's newly listed home. Worse, the spirit is convinced she cannot "pass over" until she gets Anna back together with her ex."
Field Day
How to watch Hallmark Channel Fall Into Love 2023
The Fall Into Love movies are available exclusively on Hallmark Channel, which is available in most cable packages. If you've cut the cord, there are several options to access Hallmark Channel including Sling TV, FuboTV, Philo, Frndly TV, DirecTV Stream and Vidgo.
UK viewers are able to tune into the Hallmark Channel through a Hallmark TV channel subscription, available through your UK Amazon Prime membership.
If you miss a premiere, don't worry — all of these all-new movies play regularly throughout the Fall Into Love season. They're also available through Hallmark on Demand.
Get the What to Watch Newsletter
The latest updates, reviews and unmissable series to watch and more!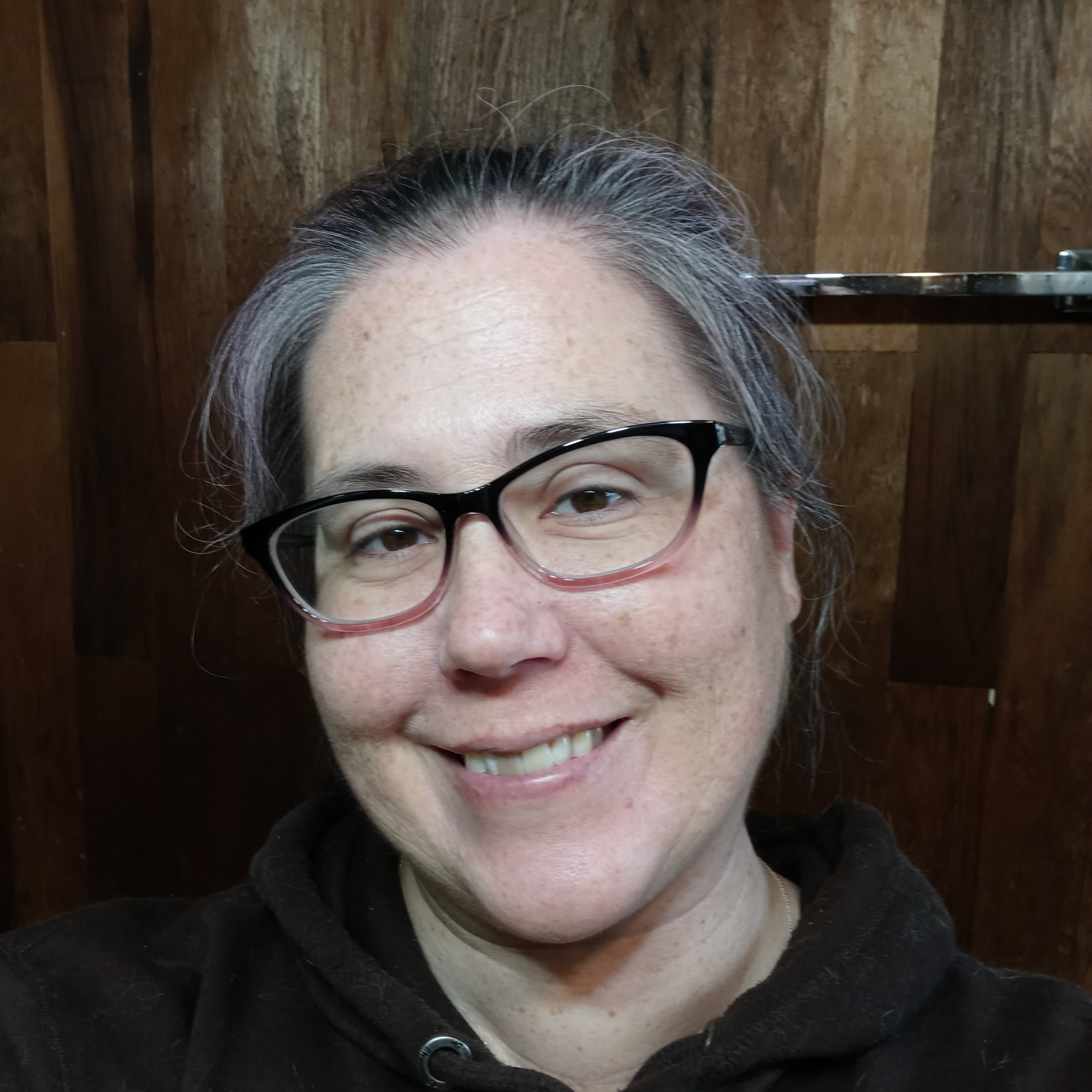 Editorial Content Producer
Sarabeth joined the What to Watch team in May 2022. An avid TV and movie fan, her perennial favorites are The Walking Dead, American Horror Story, true crime documentaries on Netflix and anything from Passionflix. You've Got Mail, Ocean's Eleven and Signs are movies that she can watch all day long. She's also a huge baseball fan, and hockey is a new favorite.
When she's not working, Sarabeth hosts the My Nights Are Booked Podcast and a blog dedicated to books and interviews with authors and actors. She also published her first novel, Once Upon an Interview, in 2022.